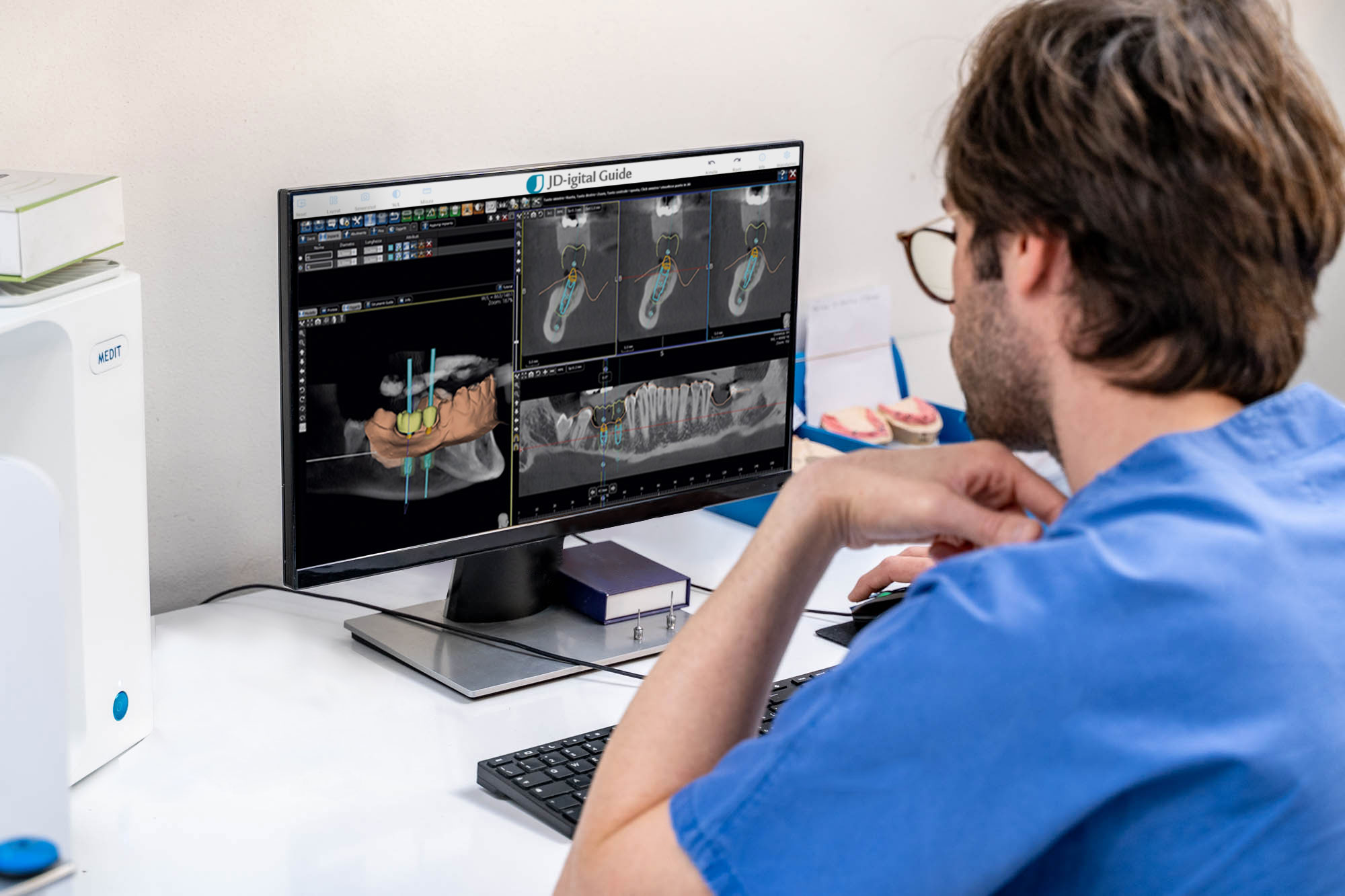 Computer Guided Surgery
Computer-guided surgery allows for a simple, predictable and customizable surgical procedure according to the needs of the clinician and the patient.
PREDICTABLE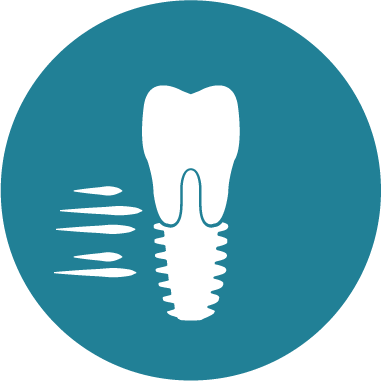 RAPID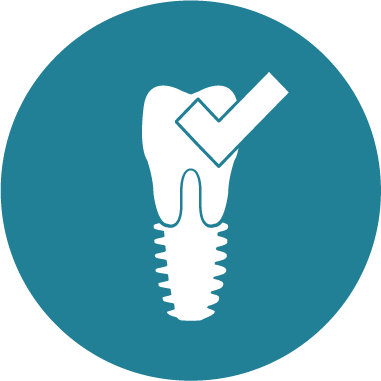 RELIABLE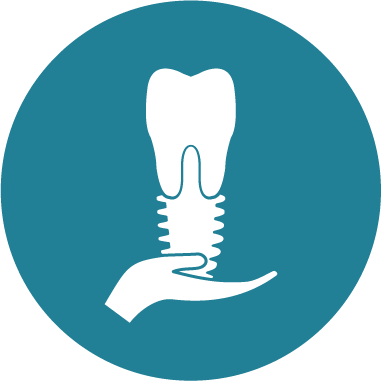 MINI-INVASIVE
JD-IGITAL GUIDE
JD-igital Guide* offers everything you need for precise implant planning, design and development in computer guided surgery with the goal of providing predictable, accurate, safe and minimally invasive guided surgery.
This software has achieved MDR certification for the European market and FDA certification for the US market.
*powered by RealGUIDETM 3DIEMME
FEATURES
Extensive library of implants
Powerful artificial intelligence (AI) tools
Cloud-based infrastructure for licensing and library management
Compatible with Mac, PC or iOS mobile devices
Integrated communication and file sharing platform
Open architecture for maximum flexibility
Interconnected modules ensure seamless workflows
Intuitive and efficient procedures through automated functions
Integrated video tutorials for training
ADVANTAGES
From the clinician's point of view, among the great advantages offered by this workflow is the ability to make surgery very precise and greatly reduce work stress.
For the patient, on the other hand, computer-guided surgery makes it possible to decrease the invasiveness of treatment, reduces the postoperative phase, and, last but not least, allows for a predictable aesthetic result.
SURGERIES COMPARED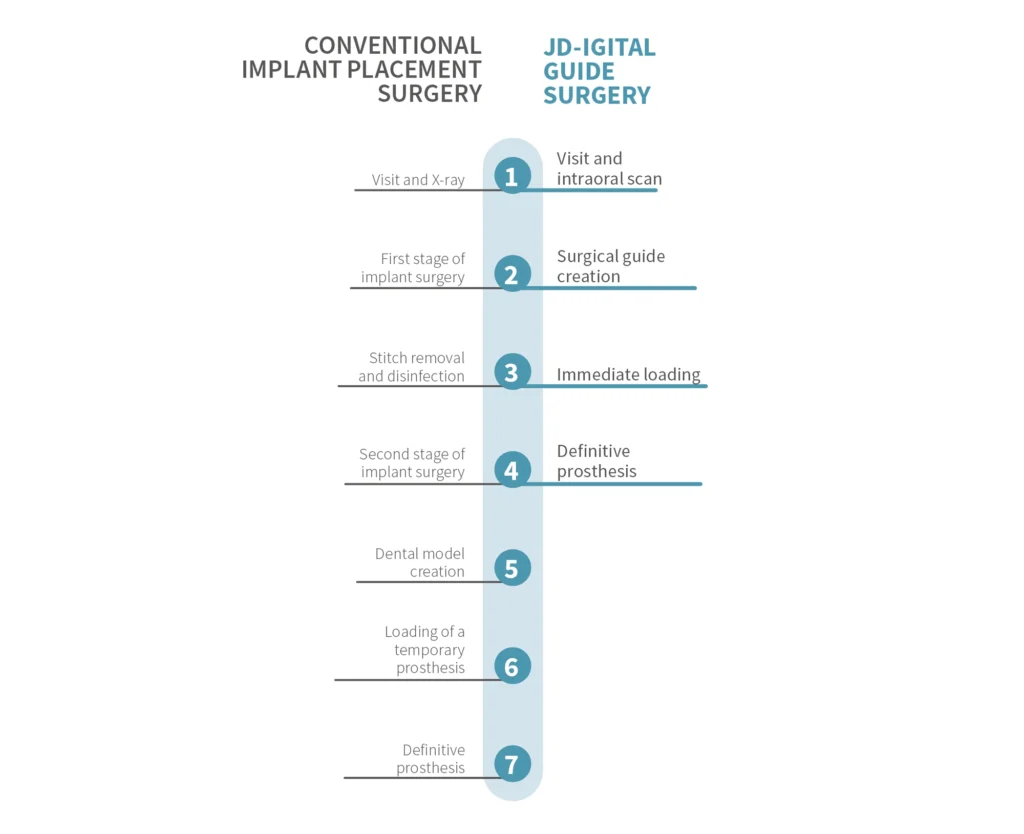 SOFTWARE FEATURES
The JD-igital Guide Software is available in several licenses, find out all their features and choose the one that is right for you.
Each module includes all the functions of the previous one.
Contact your trusted salesperson to get the license you prefer free of charge by purchasing the software+installation package.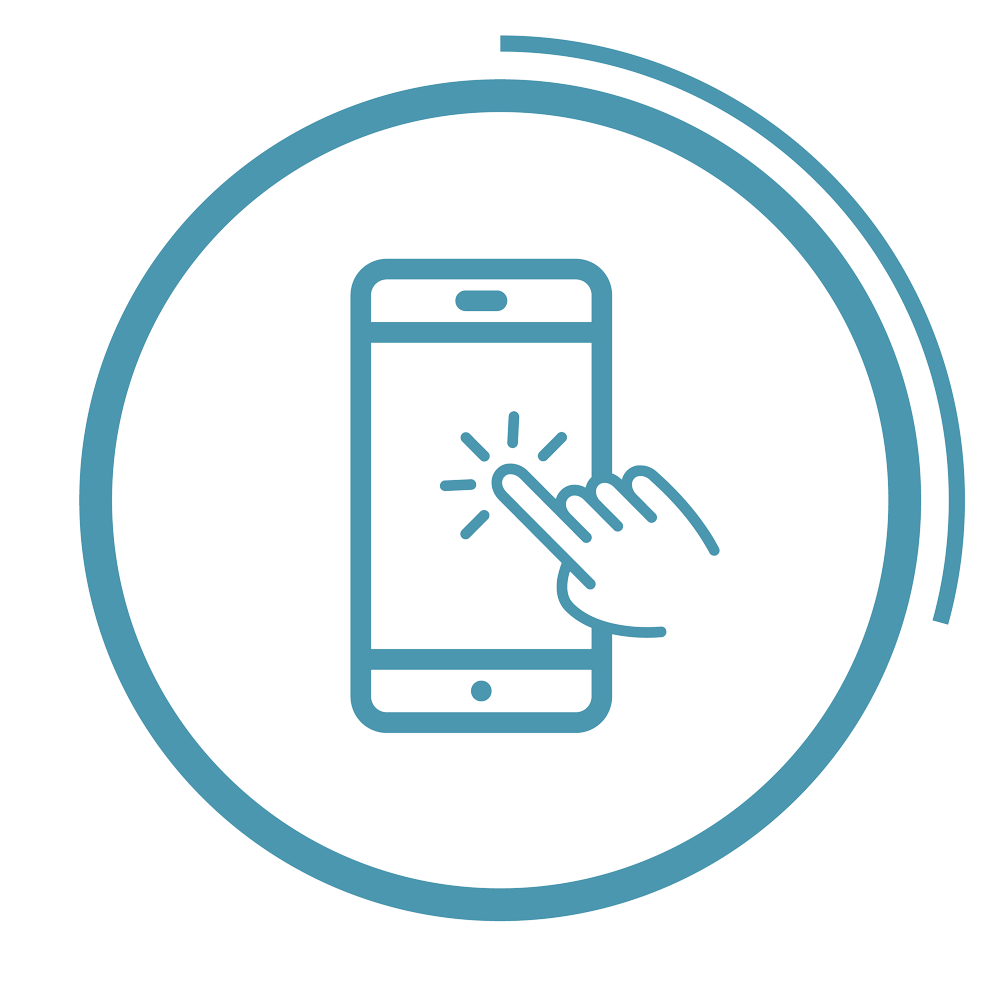 APP MODULE
• 3D diagnosis and implants planning on the mobile platform (iOS)
• Starting from a project saved on START / PRO / DESIGN module
• 20 Patients CLOUD archive space (expandable)
• Patients database, notifications and communication management on iPad / iPhone
• 2D / 3D data visualization on iPad / iPhone
• Implants planning from the CLOUD library
• Patient's communication ideal tool
• Subscription available on the AppStore®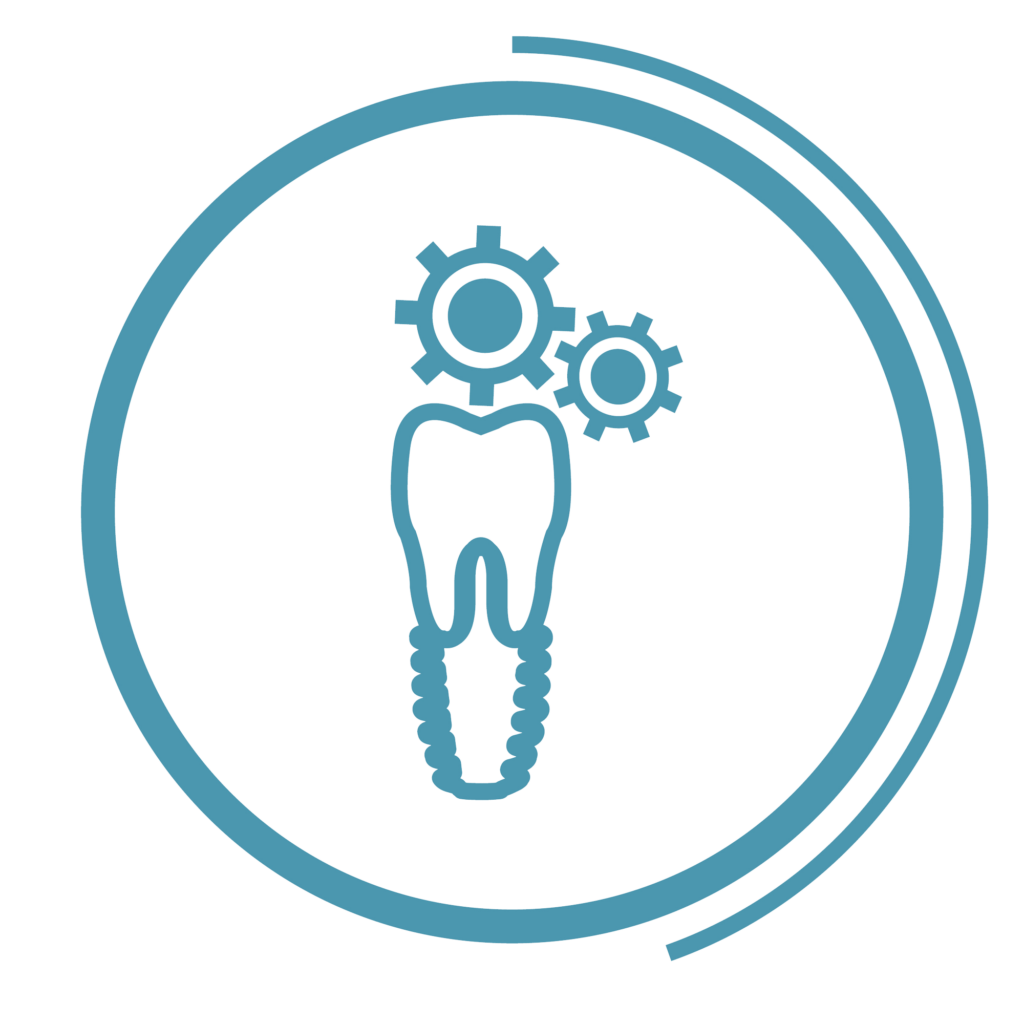 PRO MODULE
• Advanced 3D diagnosis and implants planning
All the START license functions and…
• 50 Patients CLOUD archive space (expandable)
• Anatomy regions advanced segmentation starting from DICOM files
• Teeth semi-automatic segmentation
• Segmented anatomy export in .STL format
• Virtual wax-up modelling
• Implants and prosthetic components planning
• Project custom report export in PDF format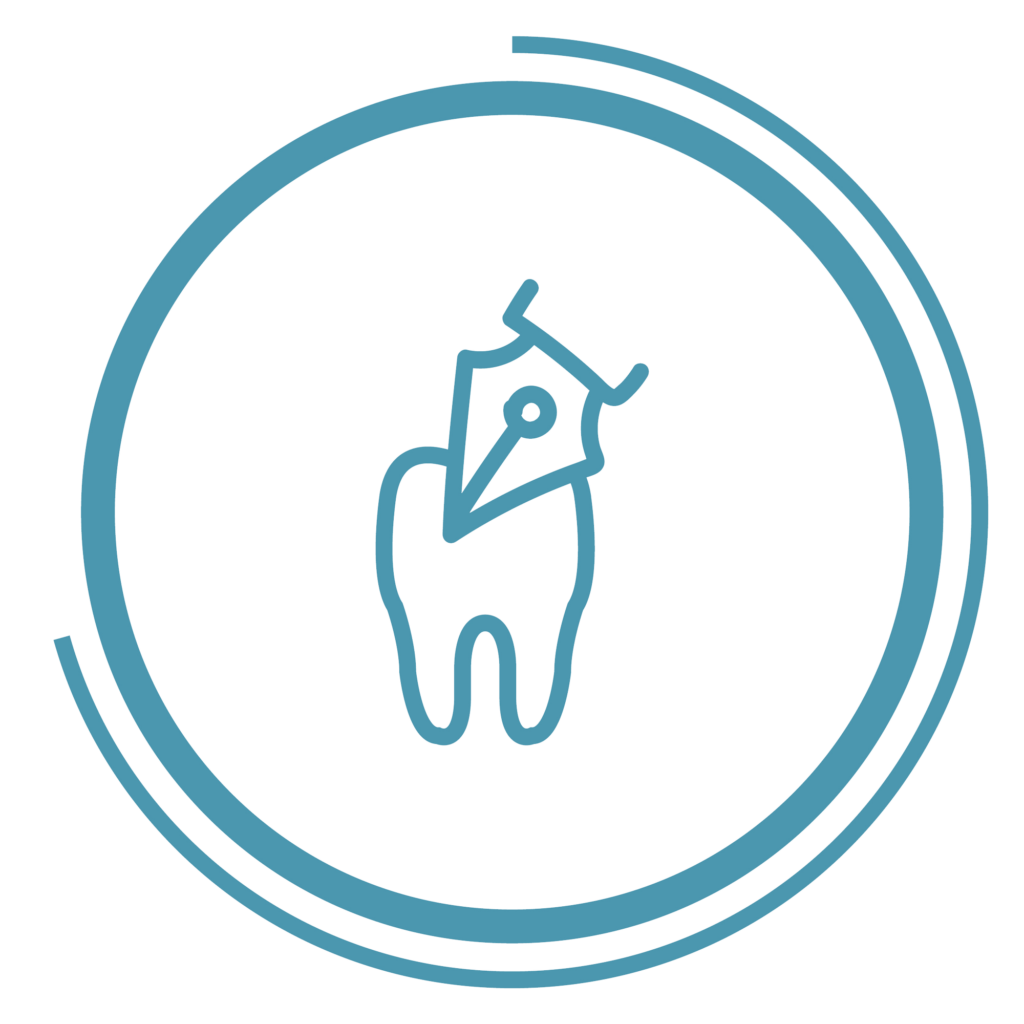 CAD+ MODULE
• 2 software in 1 licence.
• Take advantage of all the solutions of the START, APP, PRO, DESIGN and CAD modules.
• The premium complete system aimed at
both dentists and dental technicians for the management of the complete digital workflow, from data import, implant planning, creation of surgical guides and design of any prosthetic restoration in a single integrated environment.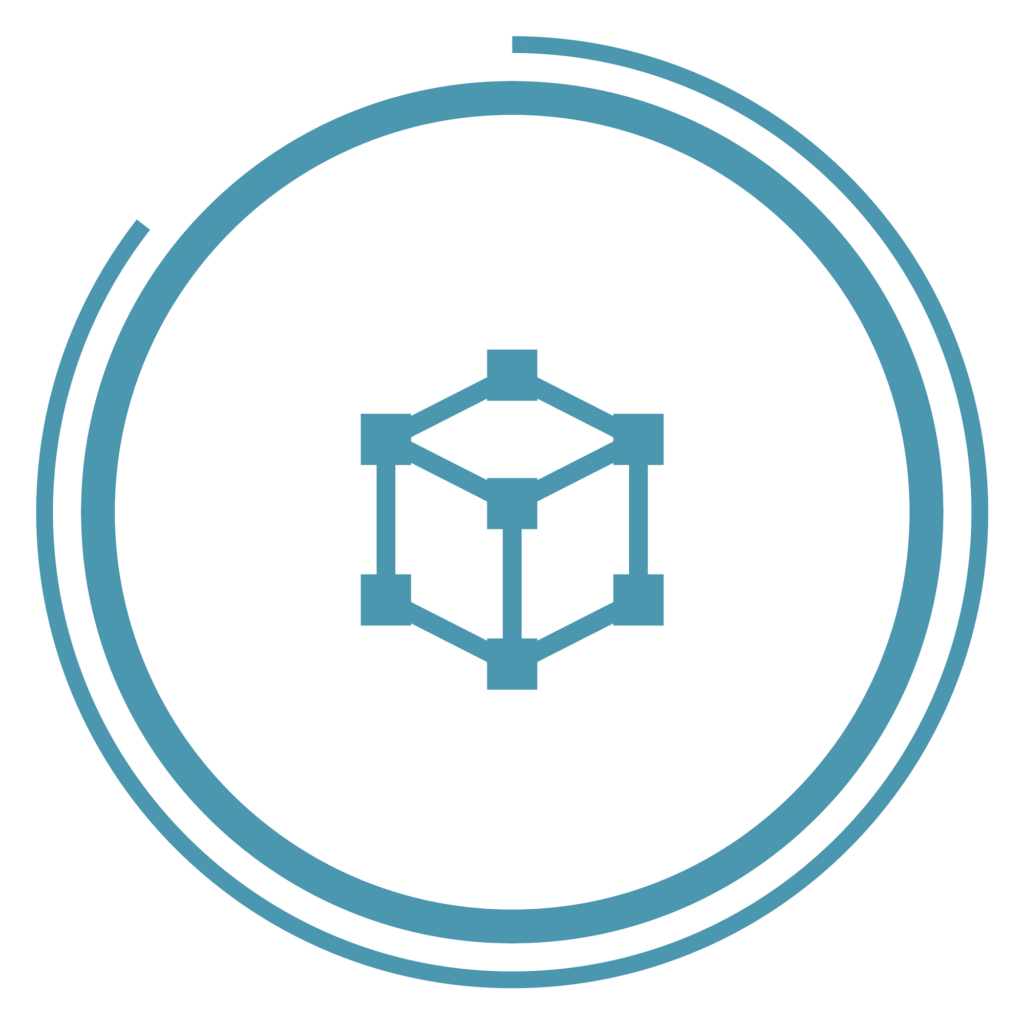 CAD MODULE
• Completely open system importing .STL, .OFF, .OBJ and .PLY files
• Immediate load provisional prosthesis modelling (including the reinforcing bar) directly based on planning data using adequate prosthesis scans, scanned functional wax-up and digital mock-up
• Egg shell provisional crowns modelling directly based on planning data; including relining positioning wings and definitive soft tissue healing custom abutment
• Implant custom abutments, occlusal screwed crowns and bridges over Ti base scans or over scan abutments detection. Con-textual construction of crowns and bridges verstructures based on dental anatomy libraries, wax-up scans or diagnostic mock-ups with full / partial layering shrink and virtual cutback option
• Digital mock-up construction over residual dentition, implants or bar, with and without gingiva
• Overpressed structure and overstructure construction
• Generation of profiled bars with free-form modelling, addition / subtraction of clip seats, attach- ments and locators option
• Telescopic crowns and bridges primary structure construction with complete anatomy information
• Oriented .STL files export (including curve and axes description file) for the direct management in CAM applications
• Model Builder, Bar Module
Virtual Articulator Millbox® direct connection and SandboxTM module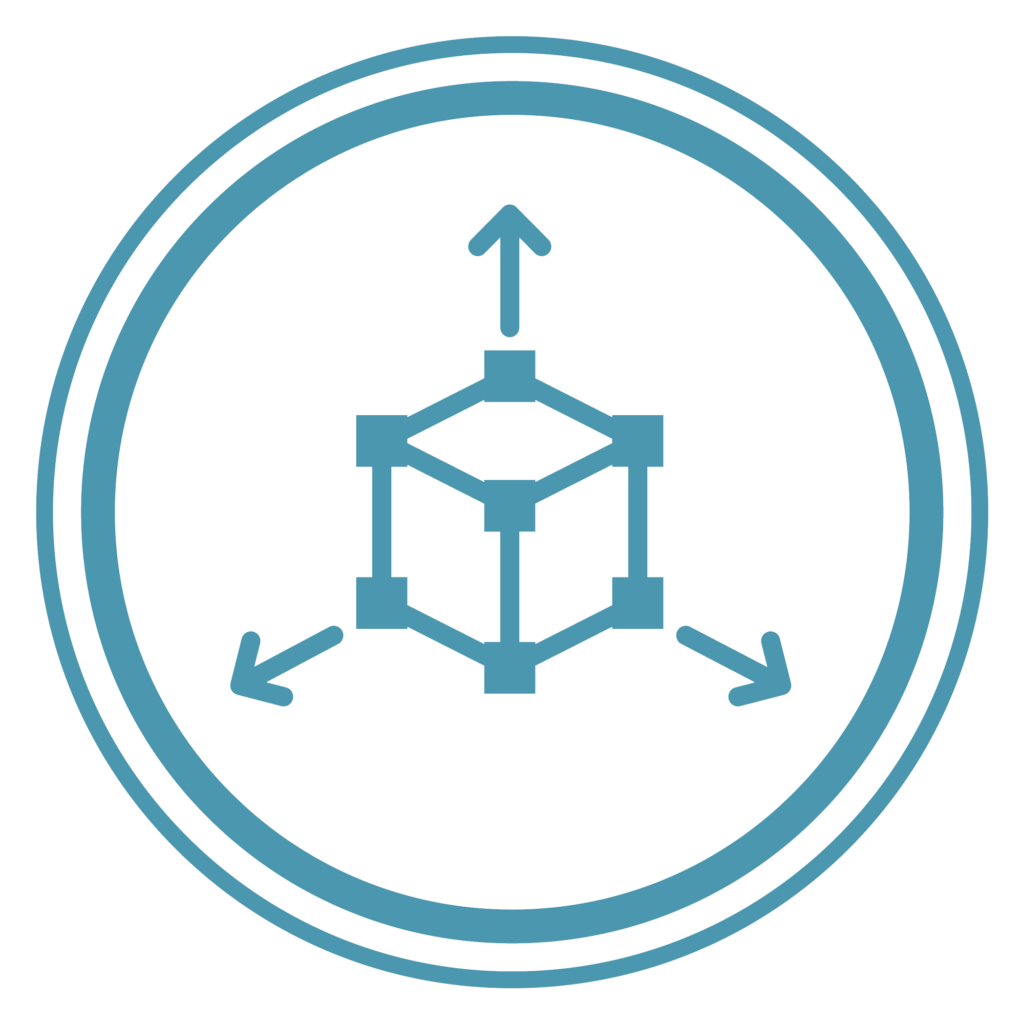 DESIGN MODULE
• 3D diagnosis, implants planning and surgical guides modelling
All the PRO license functions and…
• 100 Patients CLOUD archive space (expandable)
• Surgical guides modelling starting from the planned implants
• Models with planned implants analogues holes creation
• .STL files processing (remesh, holes filling, borders straight-ening)
• Individual trays modelling
• Free-form modelling tools applicable to any imported .STL file
• Model, surgical guides and implants with assembled scan abutments exporting in .STL format for the indipendent production through RP or CAD / CAM technologies
• SandboxTM module
JD GUIDED SURGERY KIT
The JD Guided Surgery Kit is the surgical kit made by JDentalCare to support Computer Guided Surgery.
A complete kit that is reliable and easy to use.
Its strength is compatibility: with one kit you can use all JD implant lines from Ø2.75 to Ø5.0 mm and from length 6 to 15 mm. You will also be able to purchase and integrate 18, 20, 22 mm -24-26 mm drills to the kit for guided surgery placement of pterygoid and nasal implants.
JDentalCare follow you all along the way and puts at your disposal the experience and the capabilities of the JDLab, an innovative laboratory to which you can turn to.
JD Computer Guided surgery workflow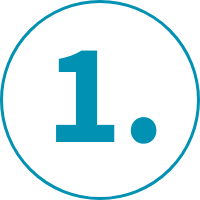 THE DENTIST SENDS TO JDLAB:
CAT scan in DICOM format
Duplicate diagnostic wax-up
Templates
Medical Prescription
Evobite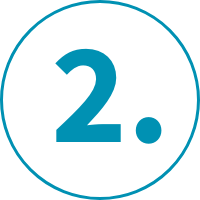 THE JDLAB PREPARES:
Scanning Models with Evobite
Design with software
Production of the surgical guide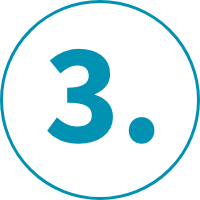 THE JDLAB SENDS TO DENTIST:
CAT scan in DICOM format
Duplicate diagnostic wax-up
Mockups
Medical Prescription
Evobite
+
Surgical guide
Chewing index
3D printed model
Summery of the design
SURGICAL GUIDES
The surgical guides produced by our JD Lab are delivered with all the bushings already inserted. Thanks to these Ø 5.05 mm bushings, suitable for all JD implant diameters from Ø 2.75 to Ø 5.0 mm, you will be able to perform assisted and precise surgical according to the design made by the JD-igital Guide* software. You will work safely and quickly, increasing your clinic's productivity.
*powered by RealGUIDETM
For more information you can contact the JDLab:
email jdlab@jdentalcare.com
tel. +39 059392827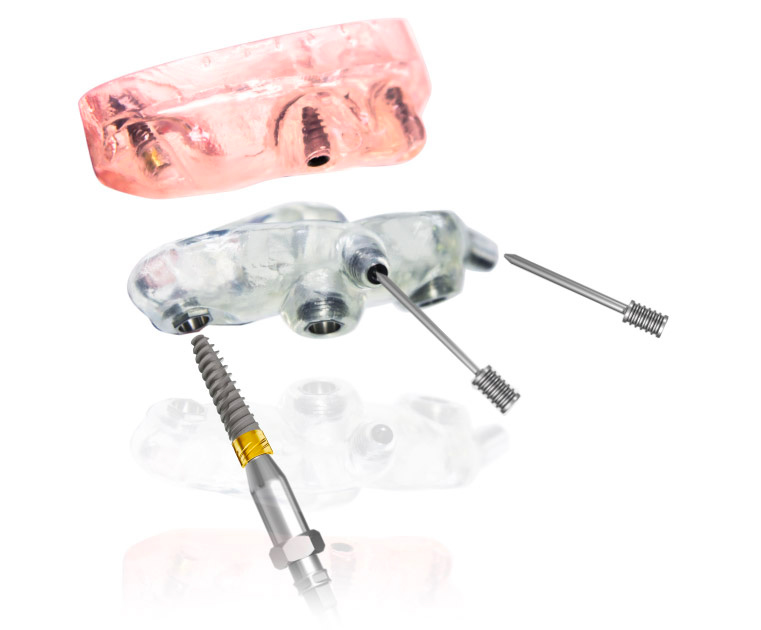 How to make the EVOBITE
OUR GUIDELINES
Evobite partial edentulism
Evobite terminal edentulism