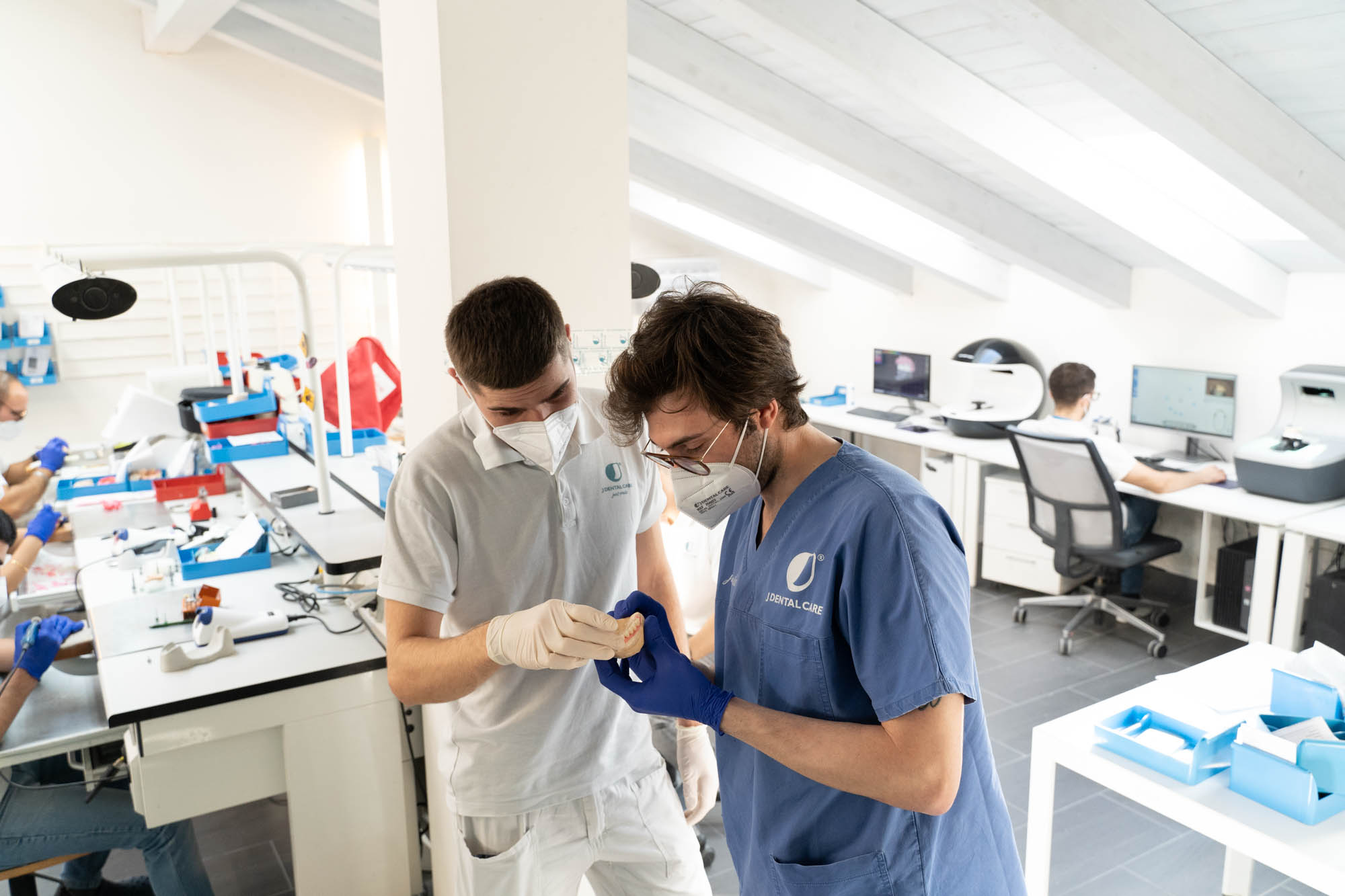 JDLab
Our laboratory uses the most advanced tools and technologies to offer customized products to meet every need.
Quality aesthetic rehabilitations
The JDentalcare's JDLAB is an innovative dental laboratory that uses the latest equipment and techniques to offer advanced services with both analog and digital flow.
The laboratory is a center of excellence where a team of professionals, through the use of CAD design software, 3D printers, zirconium and titanium milling machines are able to support the entire digital process for the production of crowns, bridges, 3D models and surgical templates.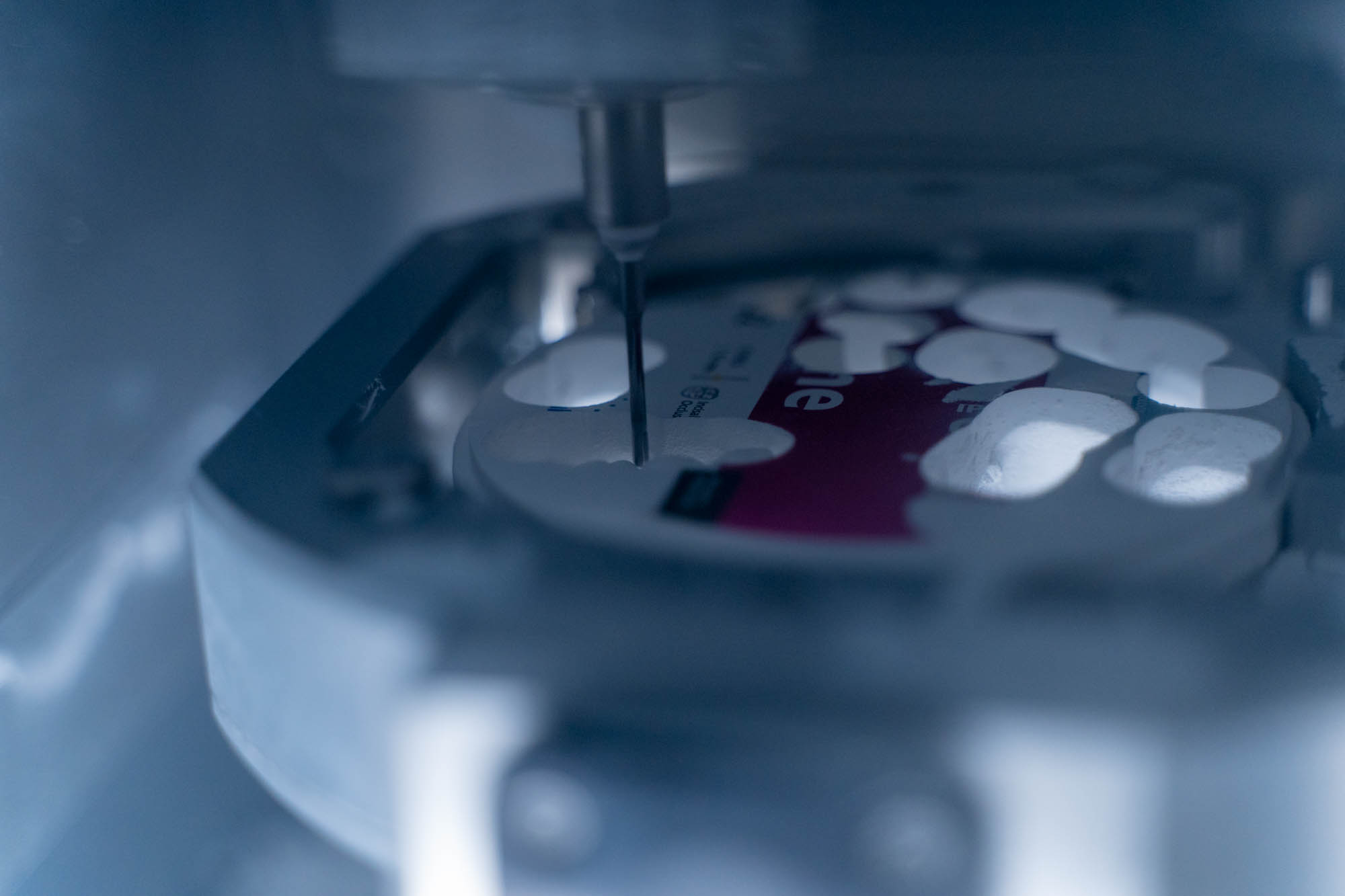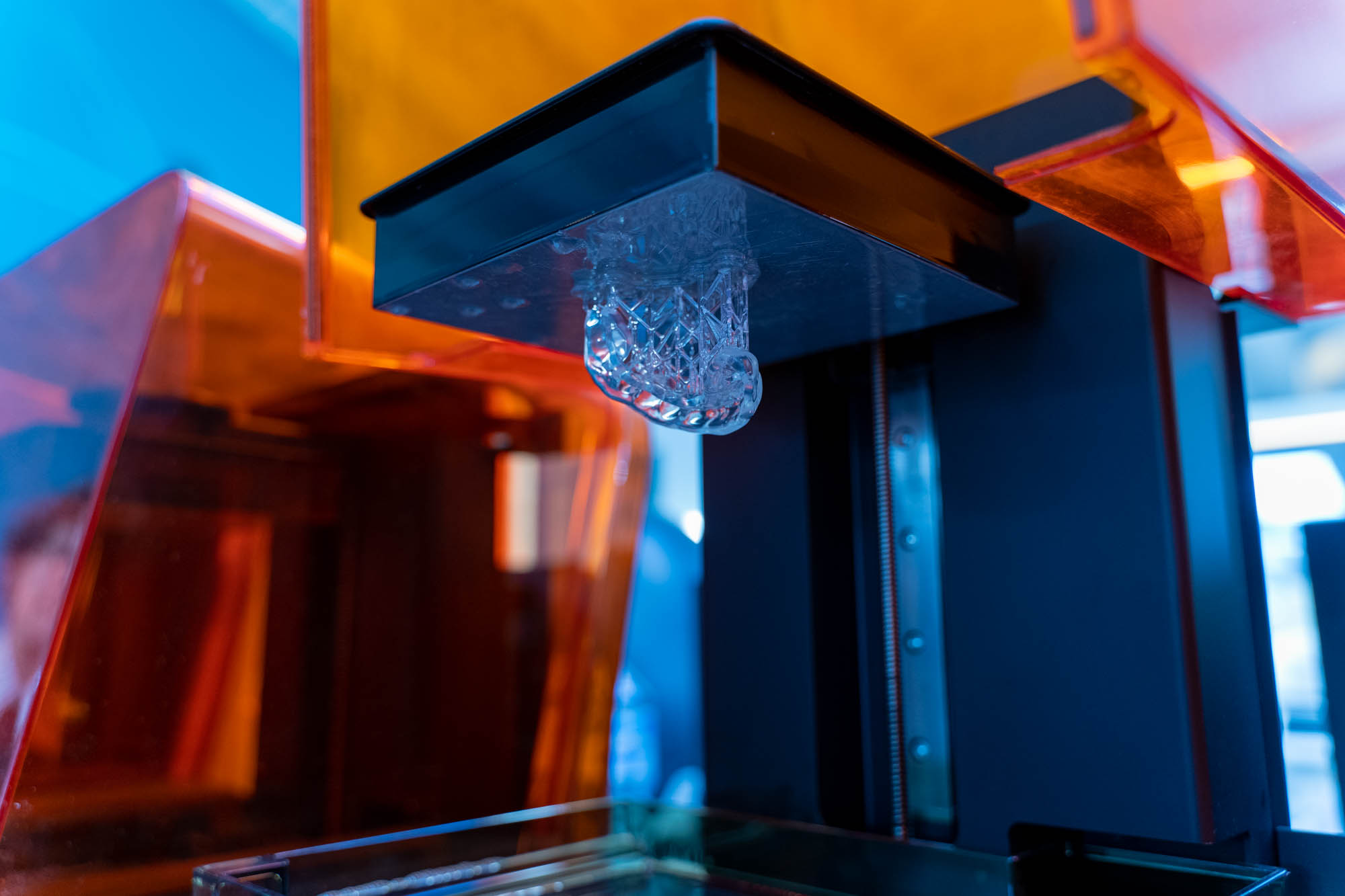 JDLAB services
Here the complete list of services offered by JDLAB:
JDLAB Single screw-retained or cemented zirconium crowns
Screw-retained or cemented monolithic zirconia bridges
Crowns and bridges with minimal buccal layering
Titanium/composite final arches
3D print model fabrication
Surgical guide
MILLING CENTER
Zirconia crowns / bridges only milled and sintered from STL file
Milling permilled from STL file
Milling abutments from STL file
Milling frameworks from STL file
For further information, contact the JDLab:
e-mail: jdlab@jdentalcare.com
tel.: +39 059392827
JDLAB IMPLANT CROWN
Simplify and decrease all kinds of risks with the crown screwed directly into the JD Lab Implant Crown.
Made of Monolithic Zirconia (translucent), it ensures very high mechanical strength. In addition, due to the retention provided by the screw, no cement is needed.
High-quality and safe aesthetic rehabilitations: the application of strict quality standards and the use of advanced CAD/CAM technologies allow us to ensure precision and safety.
Anatomical crown, maximum strength
JD lab. Implant Crowns are made by CAD/CAM techniques from a monolithic zirconia framework with very high strength.
---
Biocompatibility
Maximum peace of mind due to the biocompatibility of the materials that allow great security in critical areas of the implant connection.
---
No chipping
We decrease the risk of chipping or fracture (commonly referred to as chipping) of the ceramic veneer with monolithic anatomical crowns. There is no need to complete the morphology with layering technique ceramics. No layering means no chipping.
---
No cement
We eliminate the potential risks associated by the cementation with a crown screwed directly to the implant.
---
Simplicity and safety over time
Easy maintenance and reliability with a screw-retained crown. Labels of authenticity prove material safety and purity of raw material.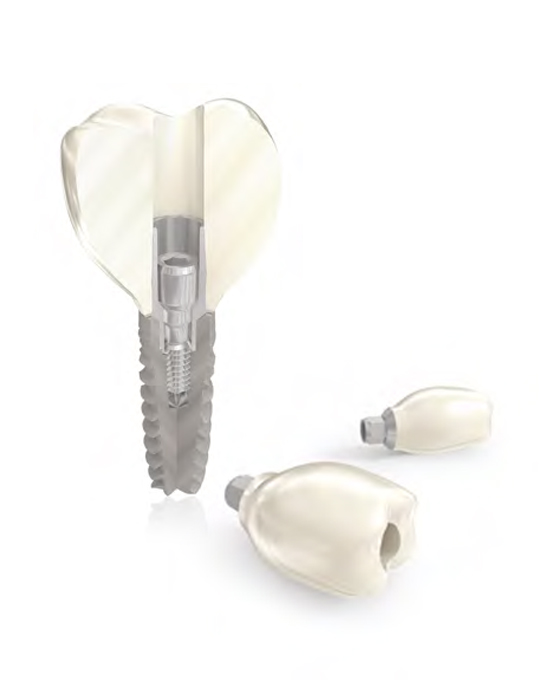 JD FULL-ARCH METAL REHABILITATIONS
Rehabilitation of fully edentulous arches with implants supporting a fixed prosthesis is a challenging task.
New technologies, such as CAD CAM design, and manufacturing play a key role in achieving predictable results.
The JD Lab can also produce Full-Arch frameworks in milled metal using CAD CAM technology with esthetic and functional results.
The advantages of JD Full-Arch metal rehabilitations: precision, strength and aesthetics