Digital solutions
Simplify your workflow with our digital products
JD Digital solutions for Intraoral Scanning
Extending the art of implantology to your CAD/CAM restoration jobs, making it as simple as JD Implant system. With all JD abutment solutions for intraoral scanning you will be able to perform an easy
and accurate optical impression directly in the patient mouth.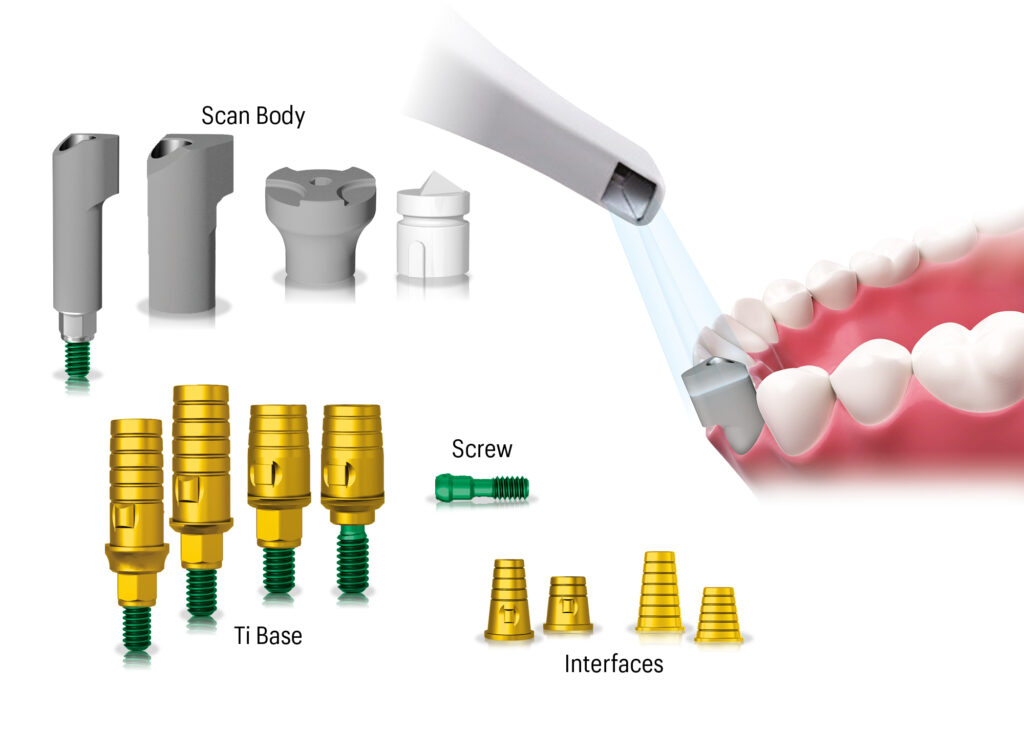 All JD Scanbody and TiBase abutments are available for all JD Implant lines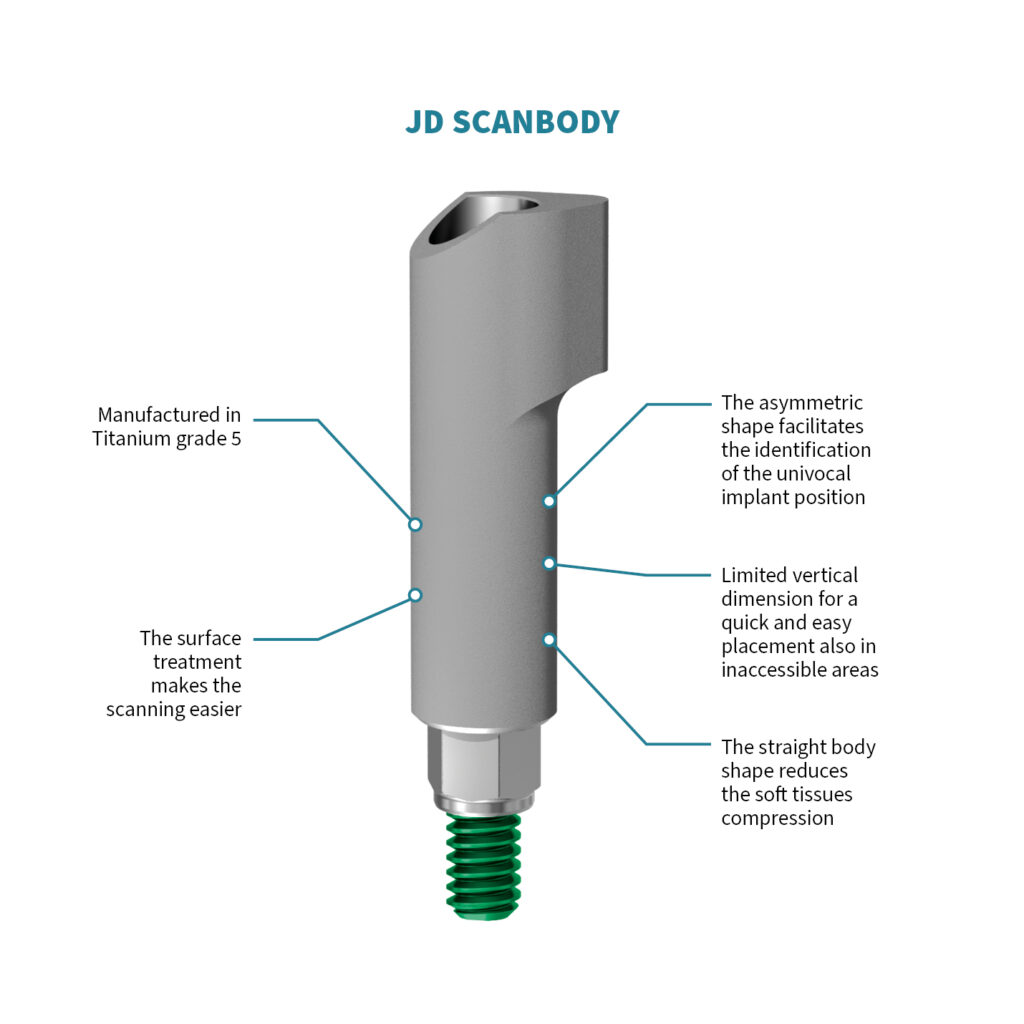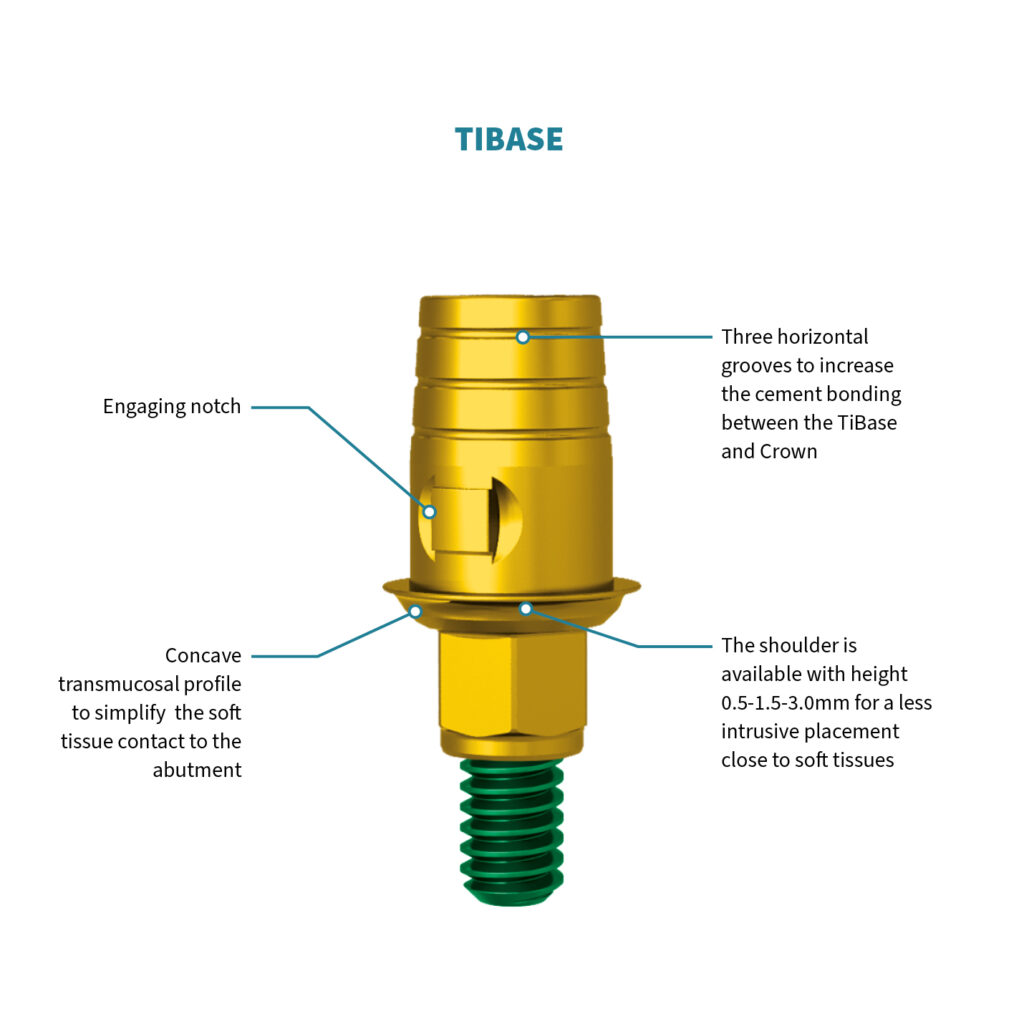 JD LIBRARIES
Available for all main CAD/CAM dental planning and modeling softwares.
JDentalCare provides open implant libraries for all JD Implant lines to guarantee maximum precision and
flexibility to your laboratory technicians! They will be able to realize custom-made abutments for
personalized results importing all JD implant maths in the softwares with both engaging and non engaging
connection.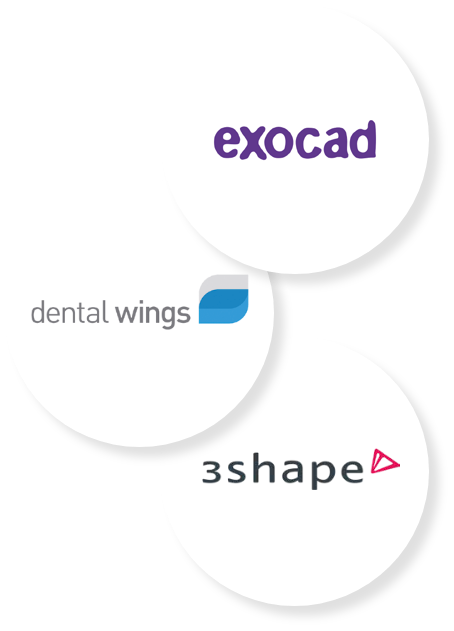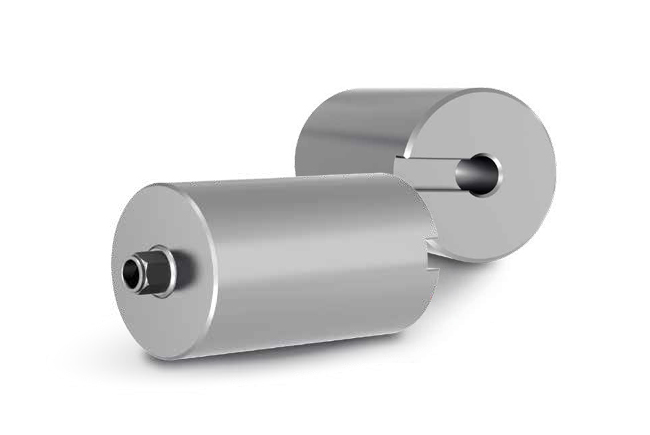 JD PREMILLED
Choose your JD Pre-Milled Blanks to design customized Abutments! They are compatible with Medentika
abutment blank holders which are available for a steadily growing number of milling machines.
For further information, contact our offices or your local JD Distributor.
JD SCREW ANGULATED CHANNEL TECHNOLOGY
For screw retained rehabilitations with greater aesthetic, simplicity and ease of management over time:
Useful to correct the inclination of the access hole for the abutment screw
No more vestibular screw-access hole on the anterior teeth crowns
Screw-retained restorations for a simplified management in the long-term
More aesthetic and simplicity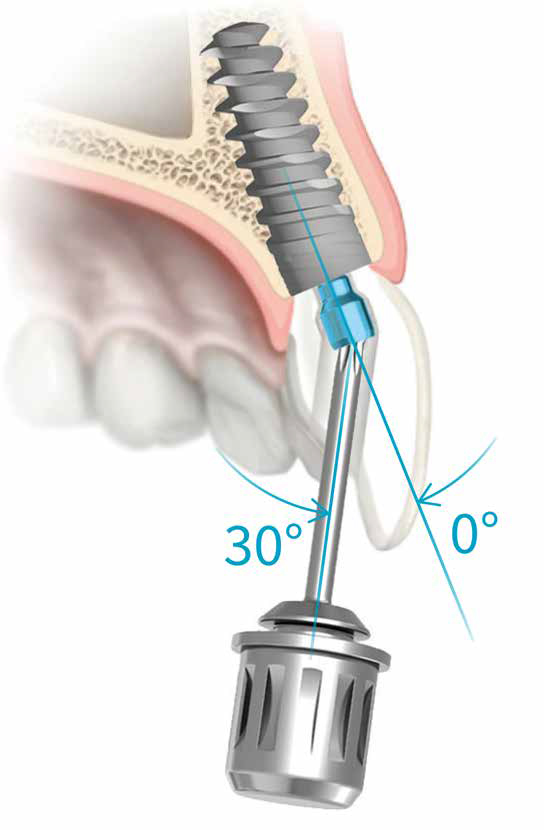 Request your credentials to access the reserved area.